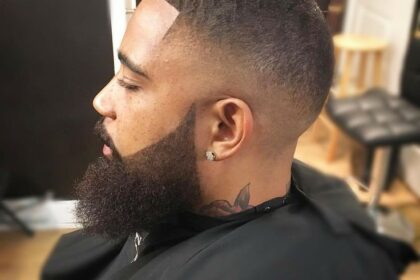 History of Men's Hair Pieces

The answer is yes, these days men do. Just like with women, there are barbers and stylist that have men sitting in their chairs getting weaves too.The choices in color, in texture and style. Historically Men have been wearing hair pieces for centuries, The idea of a King or Statesman not having a full head of hair at the tender age of 22 was not easy to live with and through necessity, ingenuity and sheer determination  men wig wearing and hair replacement was born. Full heads of hair for men goes as far back to the times of Cleopatra evolving to the current kings and well to do in Europe wearing their powder wigs. *Factoid: Wigs were powdered with starch or chalk to give them their white appearance and keep the scalp sanitary.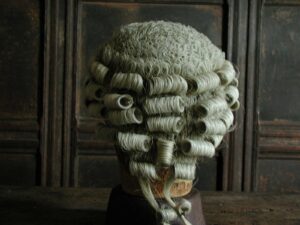 Current Styles
In this 21st century the man's hair piece has gone from straight European hair toupees ( picture above) To the advancement of various hair styles for all types of hair textures including Classic,  African-American hair (Afro, Dreads or Waves)  and Hipster looks. Some well known a-list stars and entertainers  are currently wearing hair installed so well you couldn't tell it was a hair piece , for a list click here. The current styles range from $150-$400 some styles are available on our website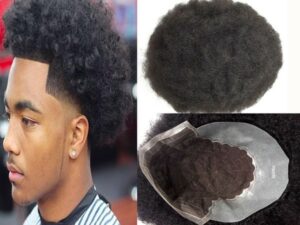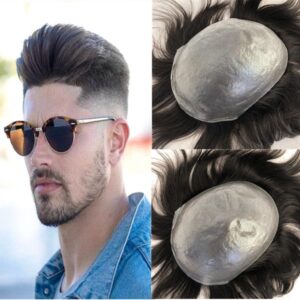 New Trends
The new trend among African American men is not only hair pieces, but front lace beards. Celebrities like Hip-Hop artist Rick Ross and NBA star James Harden have popularized the Full beard and some of the ladies love the look which has driven some men to try achieve the impossible until now. Some men do not have the ability to grow full, dense and long beards so the next option would be to add a lace front beard (to see the installation process click here)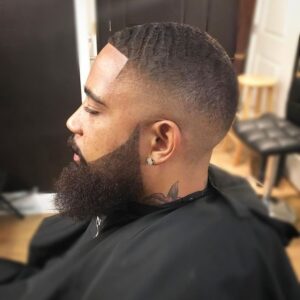 Installation and Maintenance
 For Men's Human Hair Piece installation a full service Barber or stylist will consult with you on the look that you're wanting to achieve.The process should be fairly simple where the stylist will order your hair unit (unless pre-purchased), Set your appointment for your wash & scalp prep and depending on the stylist and your look it may require that the hair unit may need to be textured and prepared before the glue on process. Once installed, cut and styled to perfection your hair will last between 3-4 weeks an install usually runs between $200-$800.
For Beard installation it would require ordering your beard unit. Have it fitted and glued by your expert stylist or barber which should give you a natural look and feel. The cost of  beard installation can cost between $125-$200 so men  wear your hair proudly as this is an investment in your look, image, and confidence. The maintenance and up keep should be done by your professional  stylist or barber and some Side effects include some possible itching from glue, in which case a dermatologist advice is recommended.